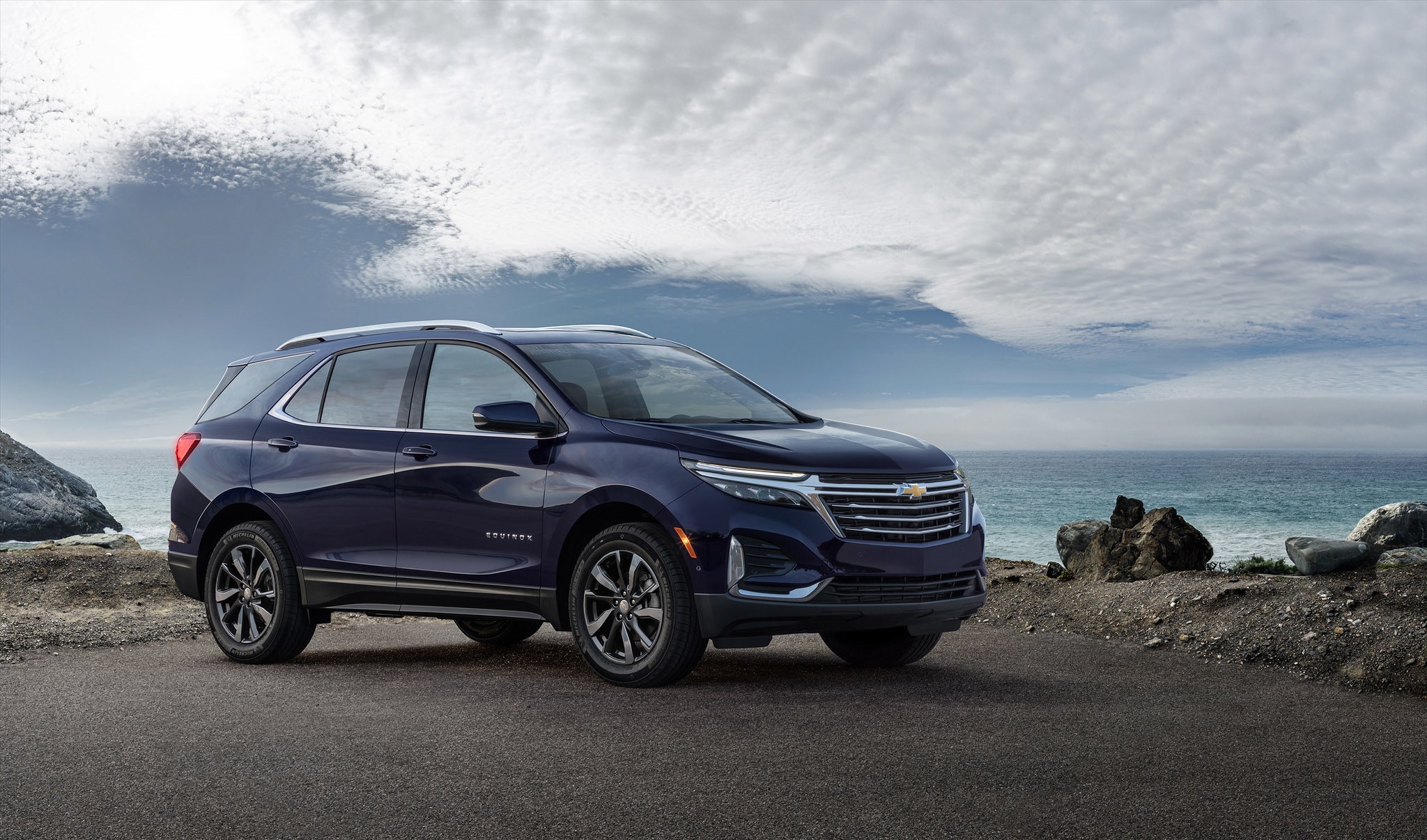 When General Motors announced earlier this year that the Chevrolet Equinox and GMC Terrain would lose their 2.0-liter I4 LTG turbocharged engine options, some people groaned. Others, however, realized that the decision was meant to clear the path for something even better. GM affirmed the latter group's trust with the announcement of a new turbo engine, which will be available on both the 2022 Terrain and Equinox.
According to GMAuthority, the automaker originally intended to reveal the new turbo engine alongside updated versions of the Terrain and Equinox. While current world events may have stymied those plans, it looks the result will be worth the wait.
The vehicles' new engines will be turbocharged 2.0-liter inline-four units and should generate 237 horsepower and 258 lb-ft of torque. That puts the 2022 Equinox and Terrain ahead of their 2021 sibling by 67 horsepower and 55 lb-ft of torque.
The switch in engines is most likely due to efficiency standards, as the new LSY units are expected to achieve more favorable mpg ratings than the outgoing LTG models.
For more information on the 2022 Chevrolet Equinox and the 2022 GMC Terrain, keep your eyes on the CARR Auto Group blog. Or, if you want to take a look at models in the current model year, check out our online inventory.