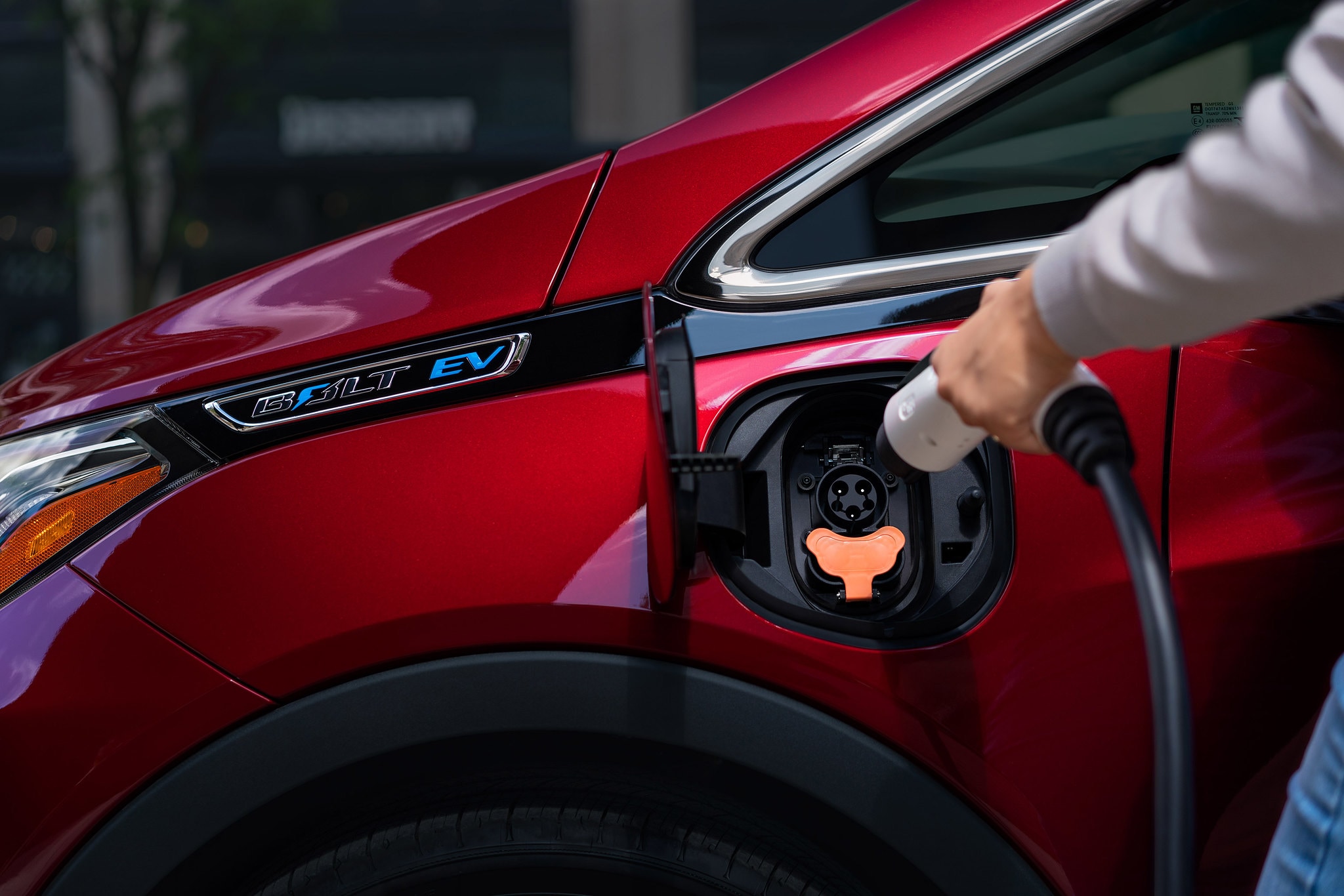 Today's electric vehicles are more advanced, long-range, and easy to use than ever before. Get ready to see even more of these innovative models, too - General Motors is going all-in on developing and launching 30 new EV modelsby 2025.
These upcoming EVs will be available for a wide range of segments - everything from fancy electric pickups to affordable compact SUVs.
Thanks to new Ultium technologies, GM now has the ability to make electric vehicles that can travel farther than ever while costing less to make.
"We can accelerate our EV plans because we are rapidly building a competitive advantage in batteries, software, vehicle integration, manufacturing, and customer experience," says GM Chairman and CEO Mary Barra.
One of the first models customers will see is the premium 2022 GMC Hummer EV truck. This model is expected to enter production later in 2021. GM is also planning at least two Buick EV models and four Chevrolets. One of the most exciting possibilities being developed is an electric Chevrolet truck that could help broaden the appeal of EVs for work and play.
If you're interested in trying out an electric vehicle right now, visit us here at CARR Auto Group in Beaverton, OR. We stock a wide selection of Chevrolet Bolt EV models, and we can't wait to get you behind the wheel for a test drive!